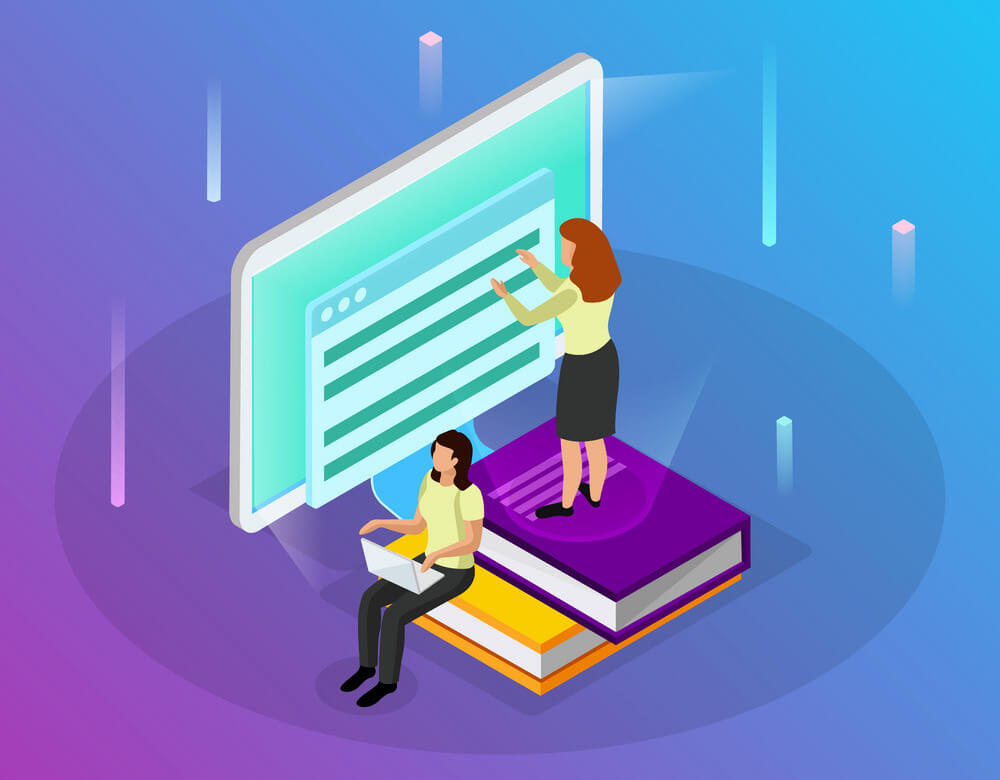 BigBlueButton Tech Support
Are you facing difficulties with your BigBlueButton server?
Lean on our expertise to smoothly run your BigBlueButton server.
Get 24×7 connected with our Tech team. 
On facing any difficulties, just message us and we'll promptly fix it.
Start today with a one-time fee of $400 per BBB server.
BBB Tech Support: Scope of Work
Troubleshootings
1002 or 1006
1007 or 1020
Poor Audio
Voice echo
More webcams
Operations
Optimizations
Recordings
Scalelite + Greenlight
Security
Upgrade
Add-ons
Analytics
Branding
GDPR Compliance
Live streaming
Mp4 Download
Custom Apps to Extend BBB
MP4
bbb-mp4: Easily integrate this app into your BigBlueButton server to automatically convert class recordings into MP4.
Dial-in Number
bbb-twilio
: Integrate Twilio into BigBlueButton so that users can join a meeting with a dial-in number
Optimize
bbb-optimize
: Better audio, fix 1007/1020 errors, dynamic video profile, pagination and more optimizations
Our Guide answering 100+ questions on BBB
In this guide you will learn everything that is there to know about this popular video conferencing tool for online teaching including:
Should I use BigBlueButton
How to install BigBlueButton
How to use BigBlueButton
Troubleshooting
Integrations
BigBlueButton vs Zoom
Have questions?
We Make BigBlueButton Easy for You
We help you focus on delivering online virtual classes, while hiding all the complexities of running secure and reliable BigBlueButton servers at scale. At a lower cost. With real-time and real-person tech support.