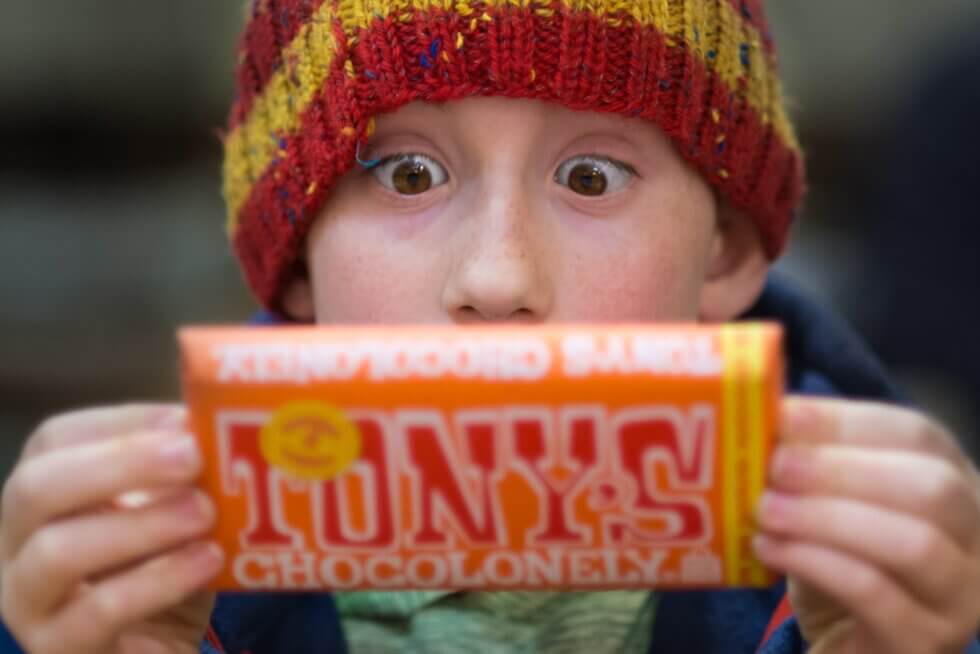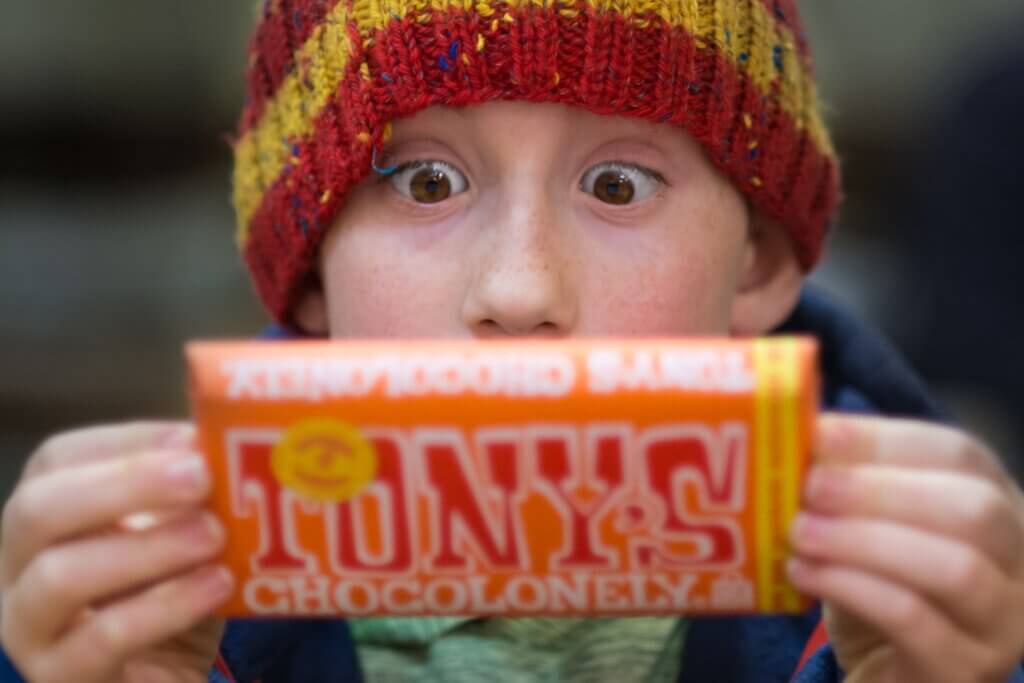 In this digital era, where online teaching and remote work have become the norm, the cost of implementing BigBlueButton is a crucial factor to consider for educational institutions and corporate training programs.
BigBlueButton offers a powerful software solution that promises to facilitate virtual education with high-quality learning experiences, making it an attractive choice for organizations seeking effective online collaboration and teaching tools.
However, before integrating BigBlueButton into your system, it's essential to thoroughly understand the various factors that contribute to its overall cost.
By carefully evaluating the expenses involved, such as server hosting, technical expertise requirements, and potential third-party managed hosting services, you can make informed decisions and choose a cost-effective approach that aligns with your specific needs and budget constraints.
Understanding the true BigBlueButton cost will empower you to maximize the benefits of this innovative platform while optimizing your resources.
BigBlueButton: An Open-Source Solution
BigBlueButton is an open-source software solution, meaning it is available for free for both personal and commercial use. You can easily download and install it from the official BigBlueButton website at no direct software cost.
However, it's important to note that "open-source" doesn't equate to "completely free." While there are no upfront software charges, running BigBlueButton does involve additional expenses.
Server Hosting and BigBlueButton Cost
To operate BigBlueButton, you need an Ubuntu Linux server, which becomes a significant part of the overall cost. The price of server hosting can vary depending on the hosting plan and provider you choose.
Technical Expertise and Maintenance Costs
Installing and maintaining BigBlueButton requires substantial technical expertise. If your organization lacks the necessary skills, you may need to hire technology professionals, adding to the overall cost.
Third-Party Managed Web Hosting Services
To address the technical challenges of installation and maintenance, many organizations opt for third-party BigBlueButton managed web hosting services.
These providers not only host the software but also handle installation, maintenance, and support.
Costs for these services can vary, so it's best to reach out to the service providers directly for accurate pricing details.
Commercial Support by BlindSide Networks
BlindSide Networks, the company behind the BigBlueButton project, offers commercial support services. They provide software installation, hosting, maintenance, and personalized support. Contact BlindSide Networks directly for the most up-to-date pricing information.
Premium BigBlueButton Hosting with HigherEdLab.com
HigherEdLab.com offers a comprehensive Premium BigBlueButton hosting plan priced at $149 per month. This plan includes a custom domain, unlimited classes, support for up to 500 concurrent users, and access to analytics and a performance dashboard.
It's an excellent option for those seeking a robust, scalable solution with added features.
Other Hosting Providers: Amazon AWS, Google Cloud, and More
Apart from the options mentioned above, you can also explore hosting providers like Amazon AWS and Google Cloud. Prices can vary based on the hosting plan and provider you choose, so comparing options is essential to find the best fit for your budget and requirements.
Final Considerations on BigBlueButton Cost
While BigBlueButton is a free software solution, there are associated costs to consider, including server hosting, software installation, maintenance, and support. When evaluating the cost of BigBlueButton, ensure you account for these elements.
Keep in mind that the information provided here is based on data up to September 2021, and there may have been changes since then. For the most recent information, always consult the mentioned sources directly.
BigBlueButton is a powerful tool in the realm of online education and virtual collaboration. Understanding the costs involved is the first step toward harnessing its full potential. Happy hosting!